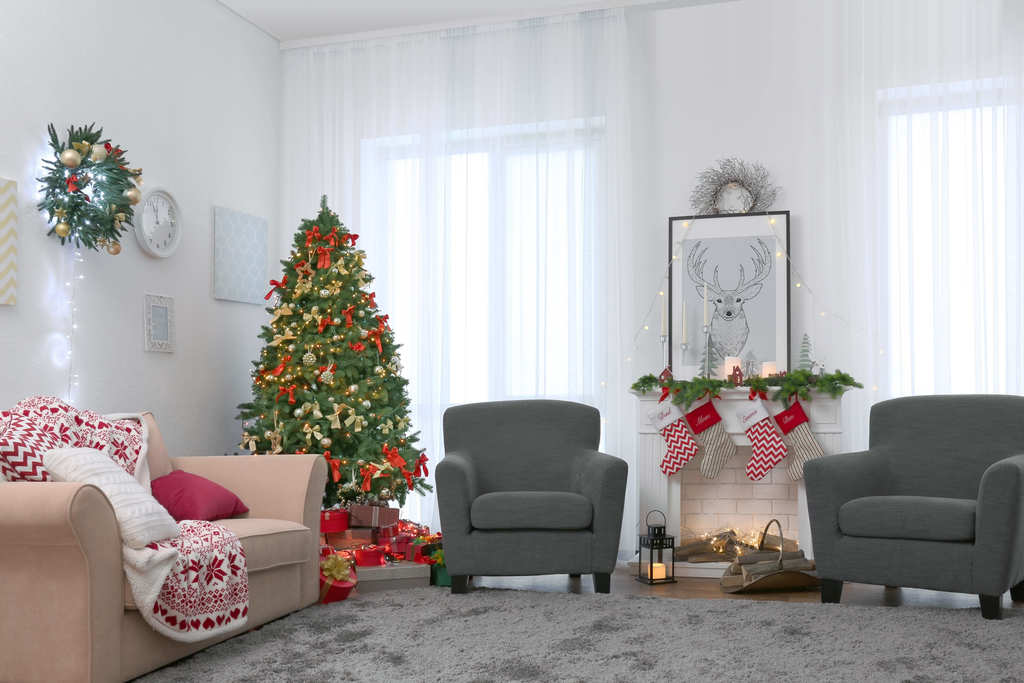 5 Stocking Stuffer Ideas for Your Friend Who Needs to Calm the F*ck Down
There are a number of reasons why the holidays can be a stressful time of year. Not only can finding the perfect gift for your family and friends be stressful but navigating through all the traffic and tackling crowds in stores can be f*cking annoying. With Christmas rapidly approaching, many people are scrambling to find the absolute best gifts, while keeping their stress to a minimum.
If you have a friend on your Christmas list who has been especially stressed during the current holiday season, then you might want to get him or her a gift that is conducive to calming the f*ck down. Here are five stocking stuffer ideas for your friend who needs to let that sh*t go:
Mini Gift Sets
By purchasing a mini gift set for your friend's stocking stuffer gift, you can give them sample sizes of various items that can help them relax. This will allow your friend choices for when sh*t hits the fan. A relaxing mini gift set can consist of items like essential oils, herbal tea, bubble bath, and much more.

A Rotating Scalp Massager
Many people purchase scalp massagers due to their ability to evenly distribute shampoo and conditioner throughout the hair. However, these massagers also work wonders for promoting relaxation as the massager firmly massages the scalp. Even a friend who isn't stressed would appreciate receiving a scalp massager as a stocking stuffer for Christmas.
Face Masks
Nothing can be more relaxing than a nice face mask made from herbs and minerals that is not only focused on encouraging relaxation, but that is great at cleansing the skin down to the pores. There are numerous brands and scents to choose from, so if you've decided that a face mask is something that your stressed friend would love, then take your time to choose the perfect scent.
Essential Oils Gift Set
Certain scents can work wonders for promoting relaxing and calming bad moods, which is one reason why essential oils are a popular way to de-stress. Depending on where you shop, you should have the ability to find gift sets that consist of various essential oils. Some oils that you should ensure are included in the set are lavender, chamomile, ylang ylang, bergamot, among others.

A Handheld Diffuser
A handheld diffuser is a device that essential oils are added to along with water, which emits the oil into the air once it's heated, enabling those in the room to enjoy the scent and medicinal benefits of the oil. While there are other ways of taking advantage of the various benefits of essential oils, a diffuser is one of the most popular. Not only can a handheld diffuser easily fit in your friend's Christmas stocking, but it's also a very useful and practical gift, especially when accompanying a miniature essential oils set.
There are a number of great stocking stuffer ideas for your friend who needs to calm down. If you're having a difficult time narrowing down, think about which gift would suit your friend best. For instance, your friend may be especially fond of the scent of lavender. Lavender has been proven to promote calmness and relaxation, so opting for an aromatherapy gift set would be a great idea. Regardless of the stocking stuffer that you ultimately decide on, chances are your friend will love it.